A financial plan looks at where you are today and where you want to go. It determines your short, medium and long term financial goals and how you can reach them.
Insurance is an essential part of a sound financial plan. A well-diversified insurance portfolio will include the following areas of coverage: life insurance, disability insurance, critical illness insurance, health & dental insurance, travel insurance.
When you are full of ideas for starting a new business, all you can see is what's going to happen tomorrow. The thought of having their vision turned to reality often blinds new entrepreneurs to that all-important question: Does it all makes sense financially?
Our Team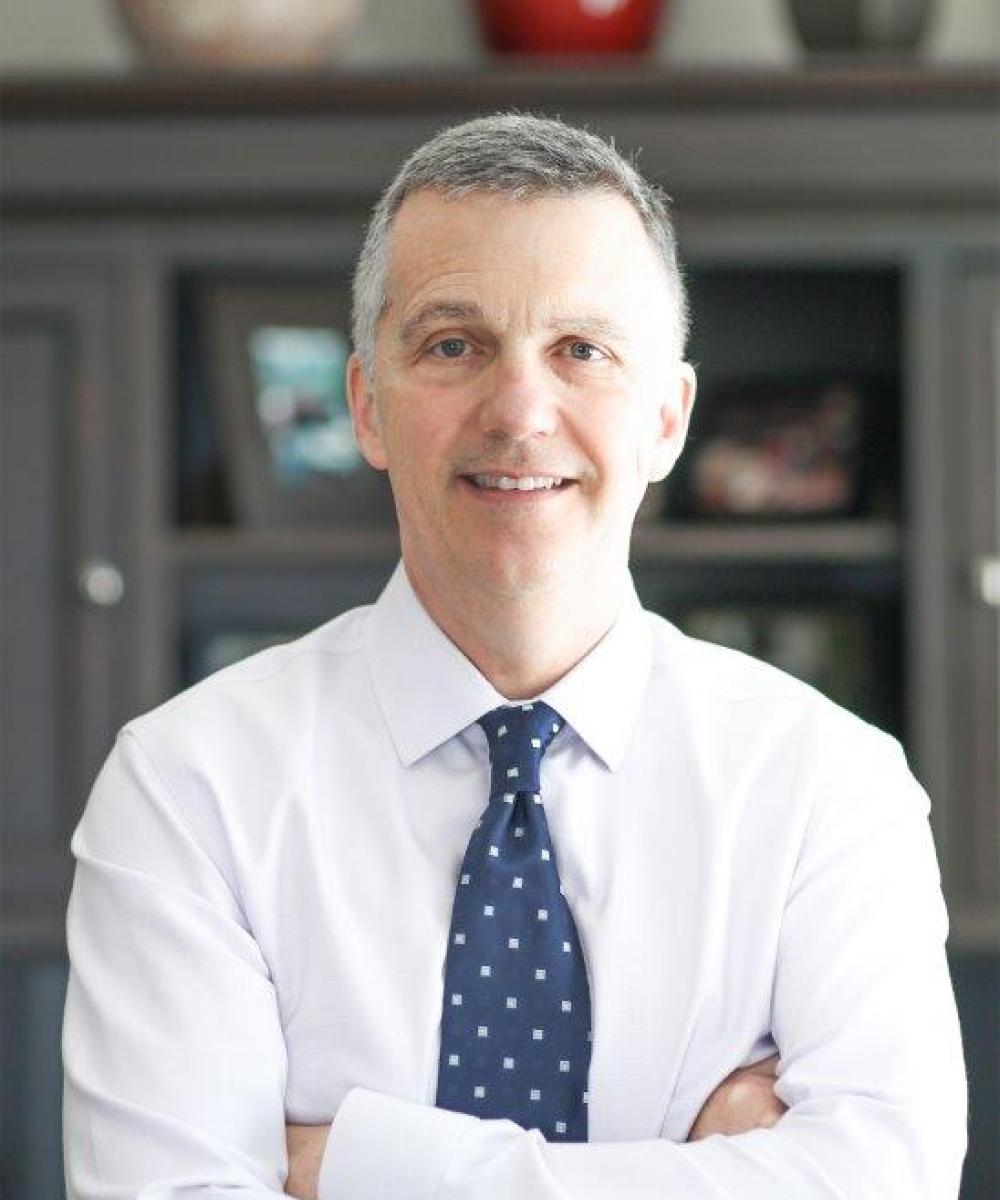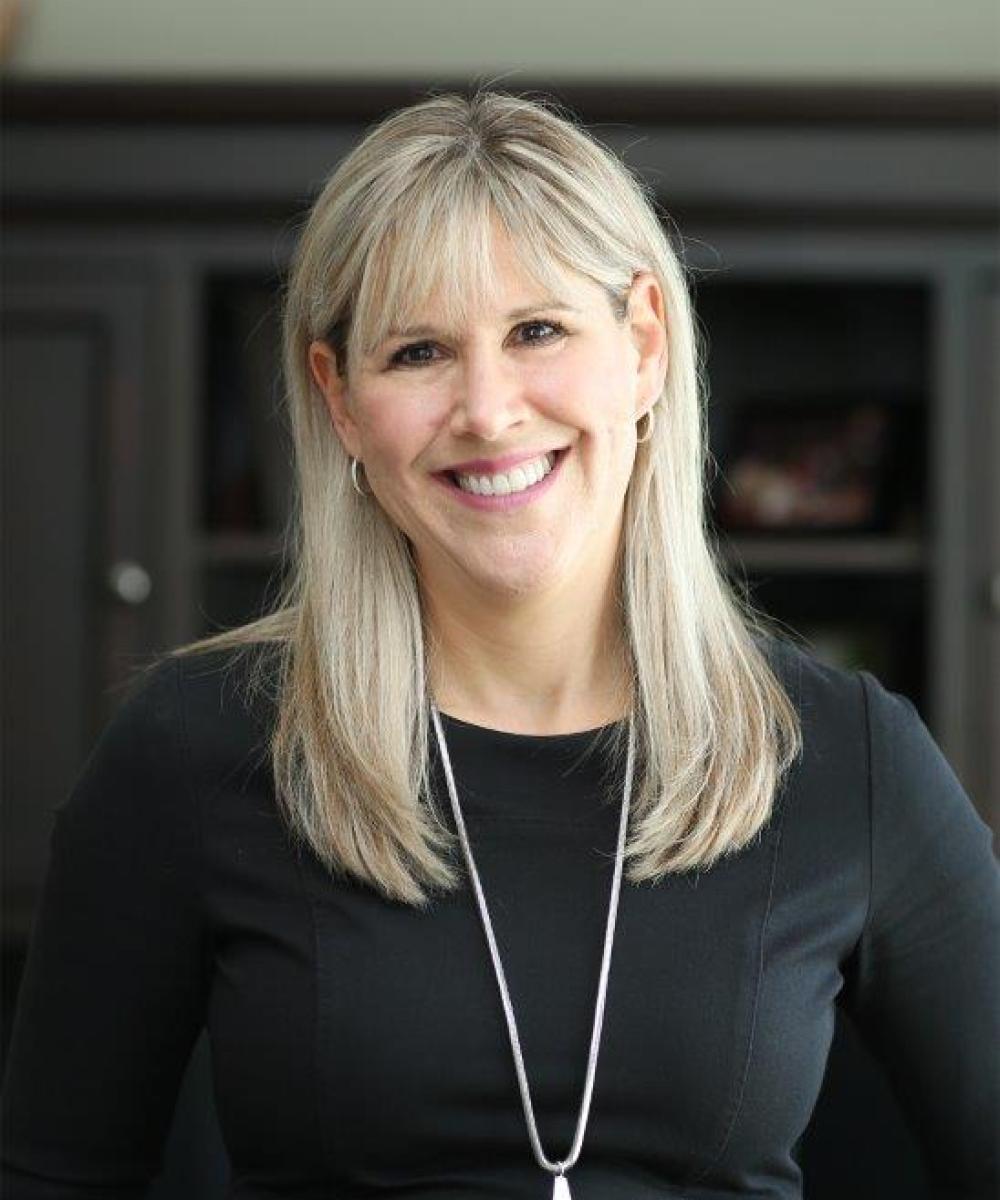 Insurance Advisor & Certified Cash Flow Specialist
416-707-3803
We help make financial planning and insurance "loud and clear" for individuals and business owners.
Blogs
Are you ready to start investing? Investing in the stock market can be particularly rewarding, but not without risk. If you're particularly risk averse, you may want to consider another method of investing, or start the investment process slowly. This can also be true for older potential investors who do not have the time or inclination to wait out a downswing on a stock. But if you're fresh out of college, or younger than 40...
Millennials get a lot of flak from the baby boomers and Gen X, but the truth of the matter is millennials are some of the most driven individuals when it comes to investing. Most millennials work hard and are looking for financial advice on how to save and get ahead in a seemingly volatile market. So, naturally, millennials need financial advice too, and here is why. Financial Literacy Although many millennials are aware of the...
Diversification is one of the cornerstones of traditional investment advice. The most common saying we hear is "never put all your eggs in one basket" and the moral holds true. Markets go up and down through economic change, business cycles, and a wide variety of factors changing investment outcomes. Managing these peaks and valleys is the primary goal of an investment plan. The best possible defense against risks in any investment strategy is diverse and...
Videos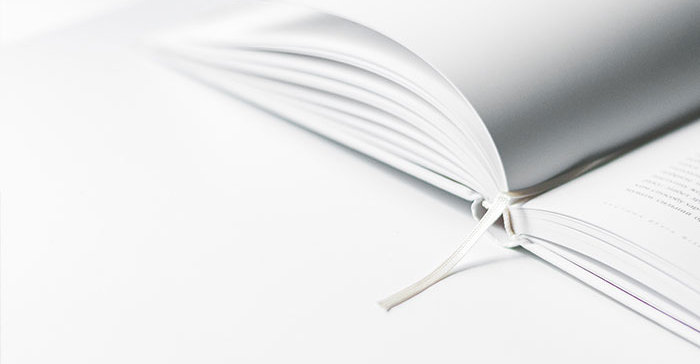 *This content is developed from sources believed to be providing accurate information. The information provided is not written or intended as
Read More
We are Proud of Our Association With...
Manulife is available to you by referral through Lowdenclear Wealth Management and is separate from Lowdenclear Wealth Management's product offerings.