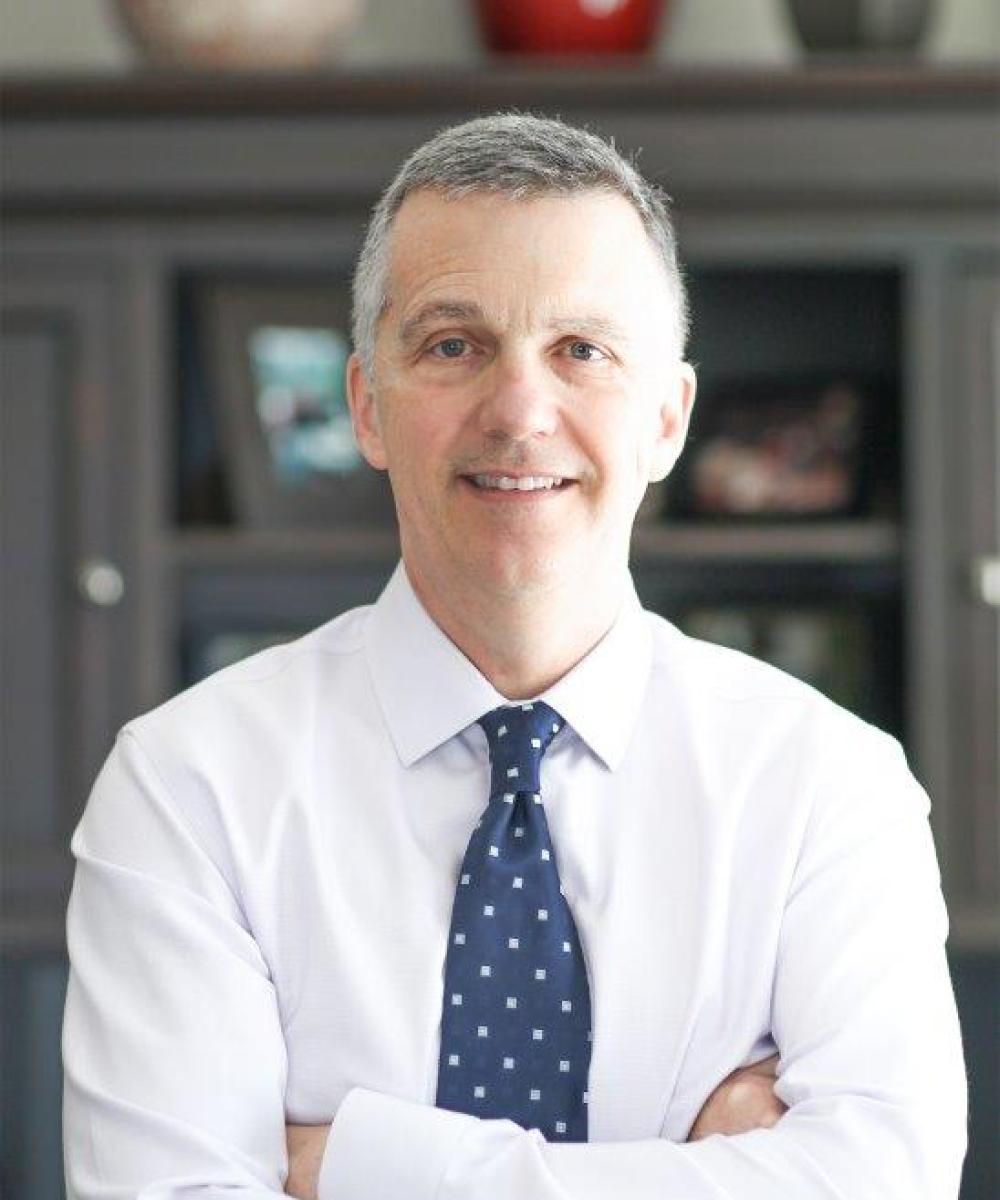 Tom Lowden

BA, GBA, PFA™, QAFP™, CFP®
Certified Financial Planner
416-888-3553
As the Certified Financial Planner at Lowdenclear Wealth Management Inc., Tom is committed to providing both individuals and business owners with sound financial planning advice. Tom focuses on building a financial plan that grows in value, protects you and your family, and takes advantage of tax efficiencies to save you money. With over 30 years' experience in the financial services industry, his comprehensive strategy takes both an offensive and defensive approach.
Starting with a thorough client fact find, Tom gains a full understanding of the client's priorities and goals. He analyzes current financial data to identify potential issues, along with opportunities to enhance the client's financial position. Either working with the client's current investor, or one of Lowdenclear Wealth Management Inc.'s investment partner firms, Tom works diligently to create a growth strategy that aligns with the client's financial goals.
No solid financial plan is complete without a defensive portion in place. To achieve this balance, Tom advises on the protection of assets through proper insurance strategies, reduction of estate taxes to ensure tax-efficient transfer of wealth to dependents, and the importance of a proper will.
Tom is a graduate of Western University, has completed the life license qualification program (LLQP), achieved the designation of Group Benefits Advisor (GBA), Professional Financial Advisor (PFA) and Certified Financial Planner (CFP).