A financial plan looks at where you are today and where you want to go. It determines your short, medium and long term financial goals and how you can reach them.
Insurance is an essential part of a sound financial plan. A well-diversified insurance portfolio will include the following areas of coverage: life insurance, disability insurance, critical illness insurance, health & dental insurance, travel insurance.
When you are full of ideas for starting a new business, all you can see is what's going to happen tomorrow. The thought of having their vision turned to reality often blinds new entrepreneurs to that all-important question: Does it all makes sense financially?
Our Team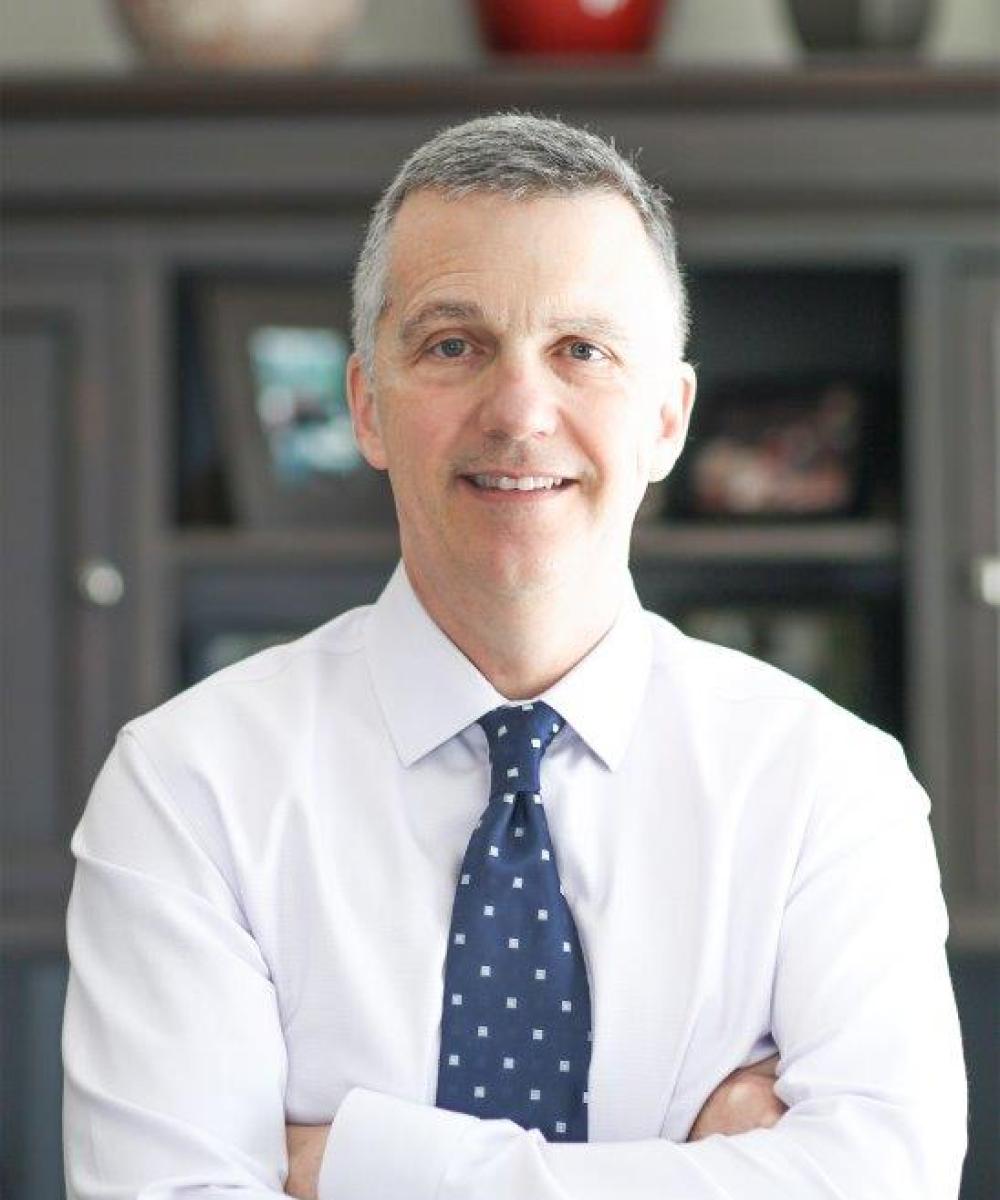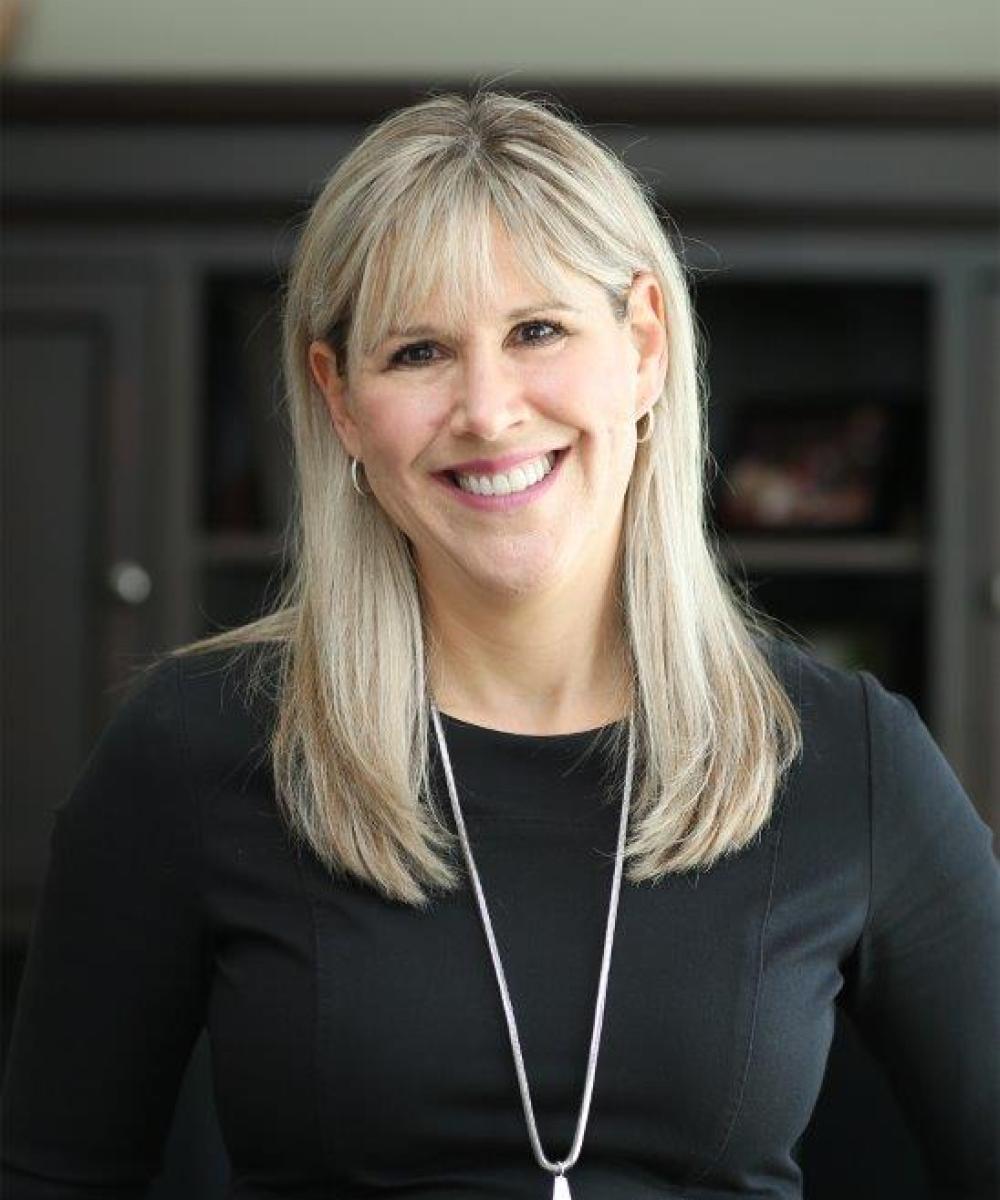 Insurance Advisor & Certified Cash Flow Specialist
416-707-3803
We help make financial planning and insurance "loud and clear" for individuals and business owners.
Blogs
Retirement can invoke a mix of conflicting emotions from anticipation to fear, excitement to anxiety. It's one of the biggest life changes we experience in our adult lives. Most of us anticipate and save for it for decades. But, going from receiving a paycheck for most of your adult life to living off the wealth you have amassed is no doubt an unnerving transition. Have I saved enough to live off of? How will I...
The Coronavirus pandemic has impacted us more than we could ever have imagined in the beginning of 2020. Students and teachers had to quickly transition to online learning. Many people were laid off and furloughed with no financial backup plan. And now we're facing the tough decision of whether to send our kids back to school in the fall. If you have a child starting or going back to college, there are so many factors...
Balance is seen as one of the keys to making the most of your investments. But what does a balanced portfolio look like?
Videos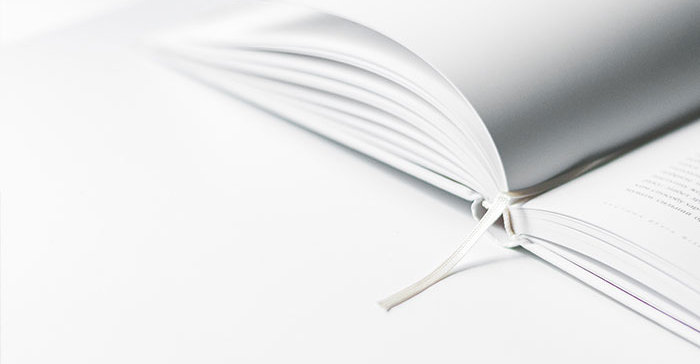 *This content is developed from sources believed to be providing accurate information. The information provided is not written or intended as
Read More
We are Proud of Our Association With...
Manulife is available to you by referral through Lowdenclear Wealth Management and is separate from Lowdenclear Wealth Management's product offerings.