A financial plan looks at where you are today and where you want to go. It determines your short, medium and long term financial goals and how you can reach them.
Insurance is an essential part of a sound financial plan. A well-diversified insurance portfolio will include the following areas of coverage: life insurance, disability insurance, critical illness insurance, health & dental insurance, travel insurance.
When you are full of ideas for starting a new business, all you can see is what's going to happen tomorrow. The thought of having their vision turned to reality often blinds new entrepreneurs to that all-important question: Does it all makes sense financially?
Our Team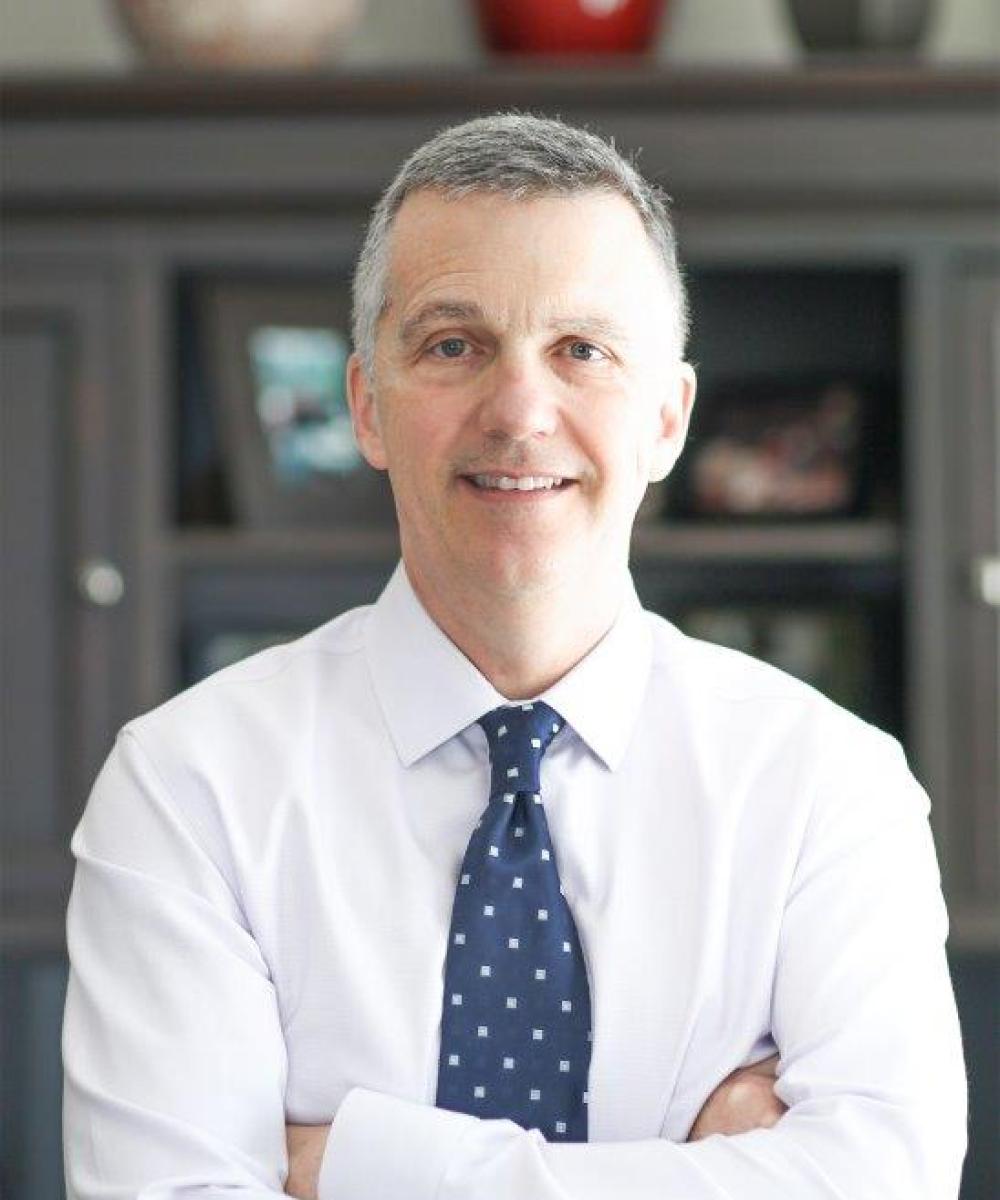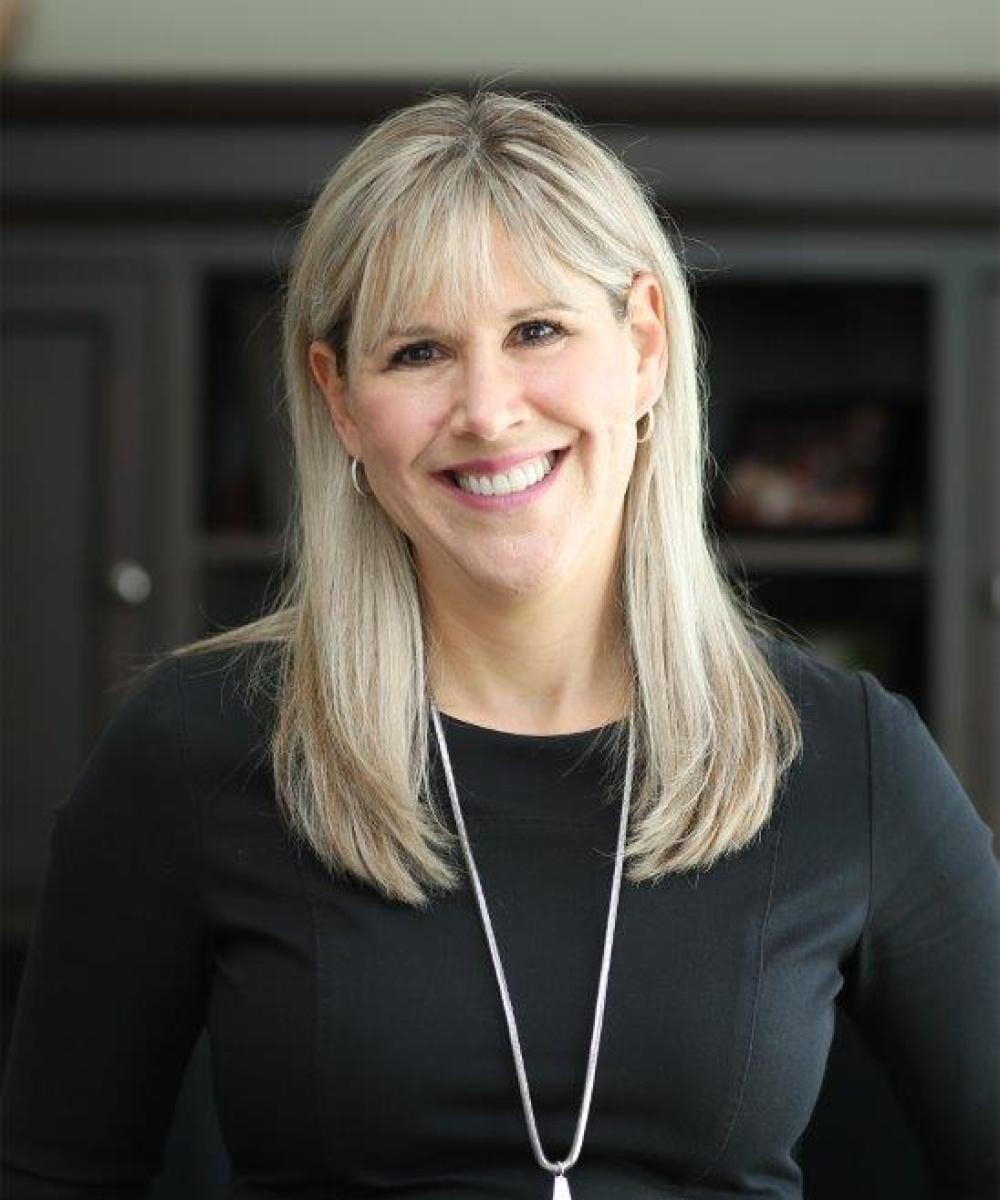 Insurance Advisor & Certified Cash Flow Specialist
416-707-3803
We help make financial planning and insurance "loud and clear" for individuals and business owners.
Blogs
There are many ways that we support our favorite charitable causes. However, one of the most beneficial ways to support a favorite charity now and into perpetuity is through planned giving. While almost any larger nonprofit organization has an active planned giving program, it may come as a surprise that many smaller nonprofits are also eager to work with their donors on planned giving options.
If you're new to investing, some of the information on the Internet can be downright confusing. While investing itself is fairly straightforward, many people find themselves shying away from the entire process because they simply don't understand the terminology, which can be somewhat overwhelming.
While you might have been planning your retirement for many years, there may come a time when you need to retire earlier than expected.
Videos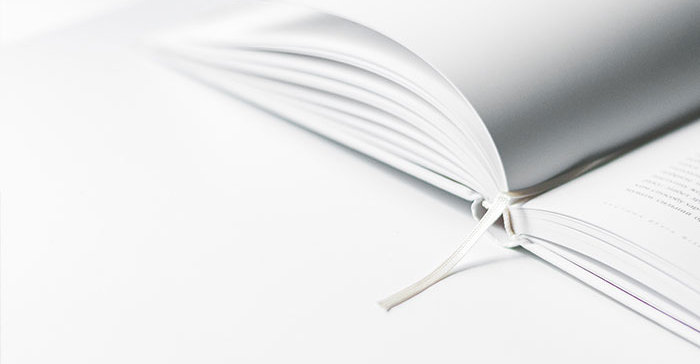 *This content is developed from sources believed to be providing accurate information. The information provided is not written or intended as
Read More
We are Proud of Our Association With...
Manulife is available to you by referral through Lowdenclear Wealth Management and is separate from Lowdenclear Wealth Management's product offerings.