A financial plan looks at where you are today and where you want to go. It determines your short, medium and long term financial goals and how you can reach them.
Insurance is an essential part of a sound financial plan. A well-diversified insurance portfolio will include the following areas of coverage: life insurance, disability insurance, critical illness insurance, health & dental insurance, travel insurance.
When you are full of ideas for starting a new business, all you can see is what's going to happen tomorrow. The thought of having their vision turned to reality often blinds new entrepreneurs to that all-important question: Does it all makes sense financially?
Our Team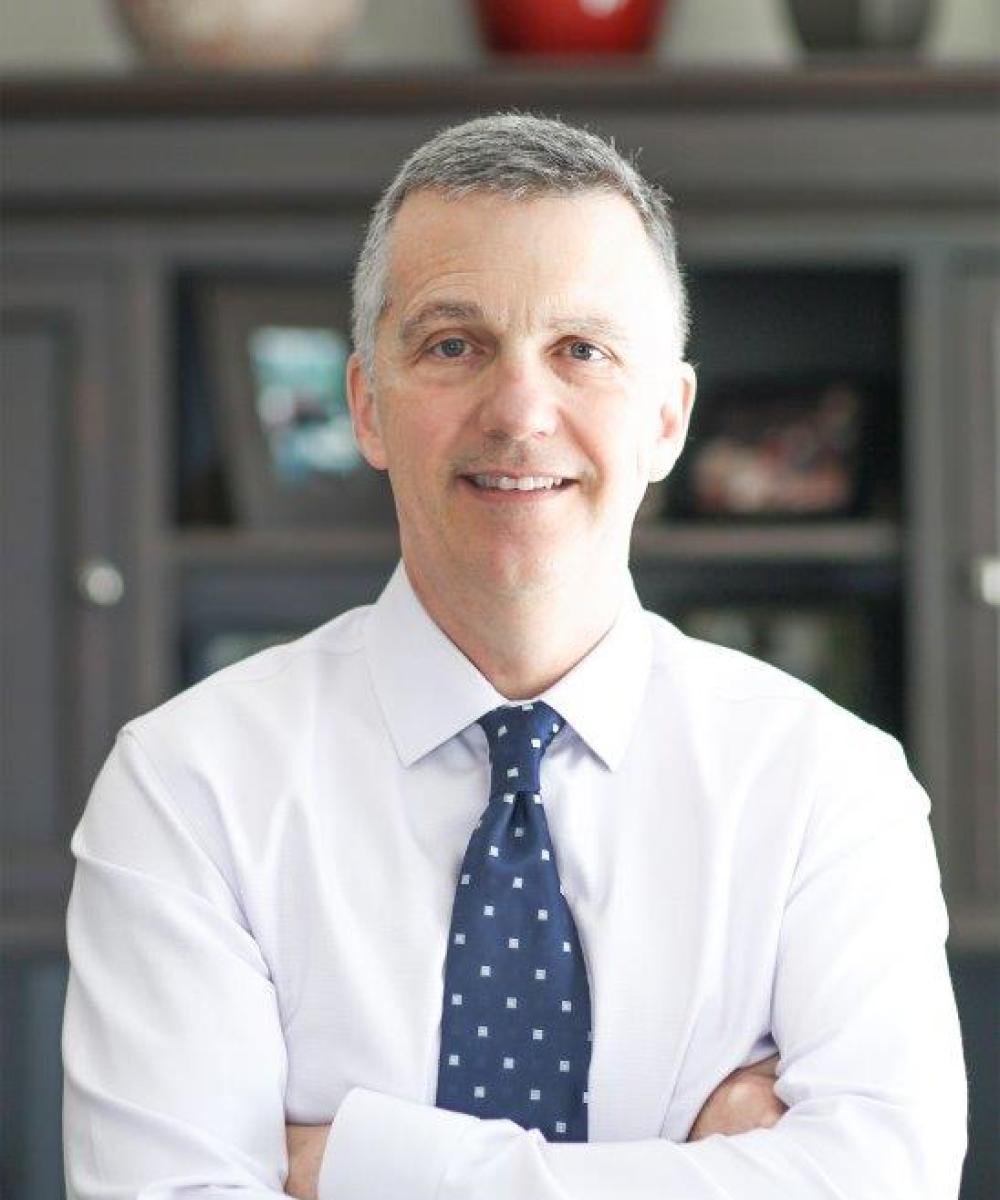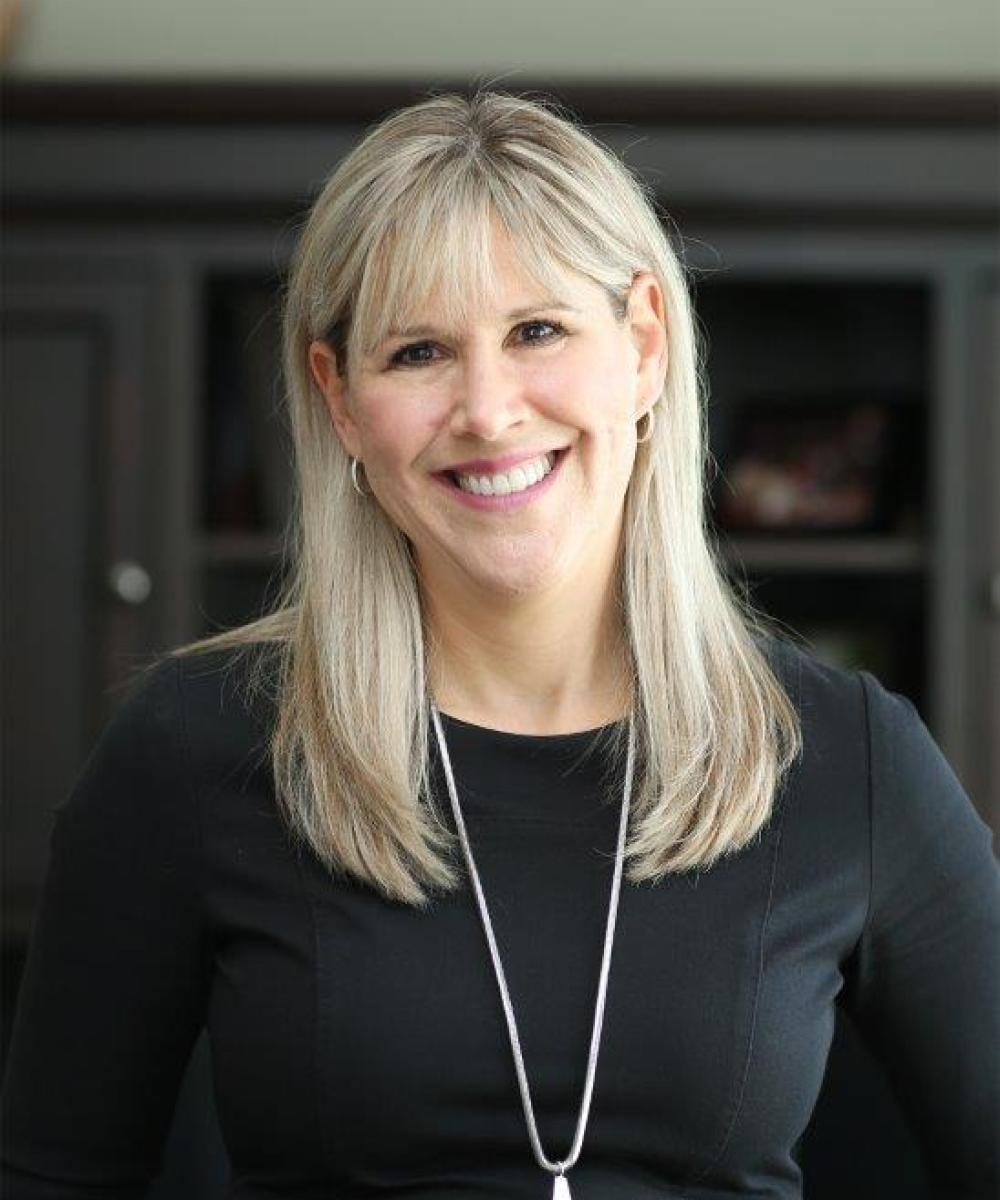 Insurance Advisor & Certified Cash Flow Specialist
416-707-3803
We help make financial planning and insurance "loud and clear" for individuals and business owners.
Blogs
If you're just starting to take charge of your financial future, it can be stressful approaching financial planning with confidence. Do you ever talk to your bank or financial manager and think that they're speaking a foreign language?
Remember your mid-twenties when retirement seemed like a lifetime away, and living paycheque to paycheque was your reality? 'If only I knew then what I know now' can be heard echoing throughout offices in banks around the country. So we're here to heed that warning and help you understand the magic of compound interest in long-term savings, before it's too late.
From the moment you apply for that first credit card or loan and your credit history commences, financial institutes and lenders will eagerly track your credit score. This score impacts almost every facet of Canadian's lives - it determines your ability to rent an apartment, buy your own home or vehicle, and qualify for loans at reasonable interest rates. In certain circumstances it can even determine future employment opportunities! Despite the massive ramifications of this...
Videos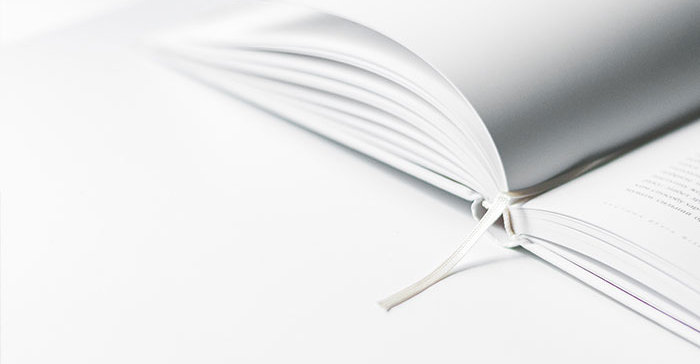 *This content is developed from sources believed to be providing accurate information. The information provided is not written or intended as
Read More
We are Proud of Our Association With...
Manulife is available to you by referral through Lowdenclear Wealth Management and is separate from Lowdenclear Wealth Management's product offerings.